In this two part series, we hear from the poets of the Magic City Poetry Festival in Birmingham, Alabama.
In the first of the Poet Interviews, Green Bucket Press founder and poet Anne Markham Bailey ushers the thoughts and poems of a wide range of poets as they approach questions of why they write poems, how they came to the craft, the role of the poet in society and their relationship with language.
Magic City Poetry Festival Schedule
Jason McCall is an Alabama native, and he currently teaches at the University of North Alabama. His favorite word is "neighbor" because that was the winning word in his 3rd grade spelling bee, and he is always happy to mention that he won his 3rd grade spelling bee. He also won his 2nd grade spelling bee. He holds an MFA from the University of Miami, and his collections include Two-Face God; Dear Hero,; Silver; I Can Explain; and Mother, Less Child. He is the co-editor of It Was Written: Poetry Inspired by Hip-Hop.
Ashley M. Jones is a poet and teacher from Birmingham, Alabama. She loves to write anywhere, and her favorite word, right now, is yes.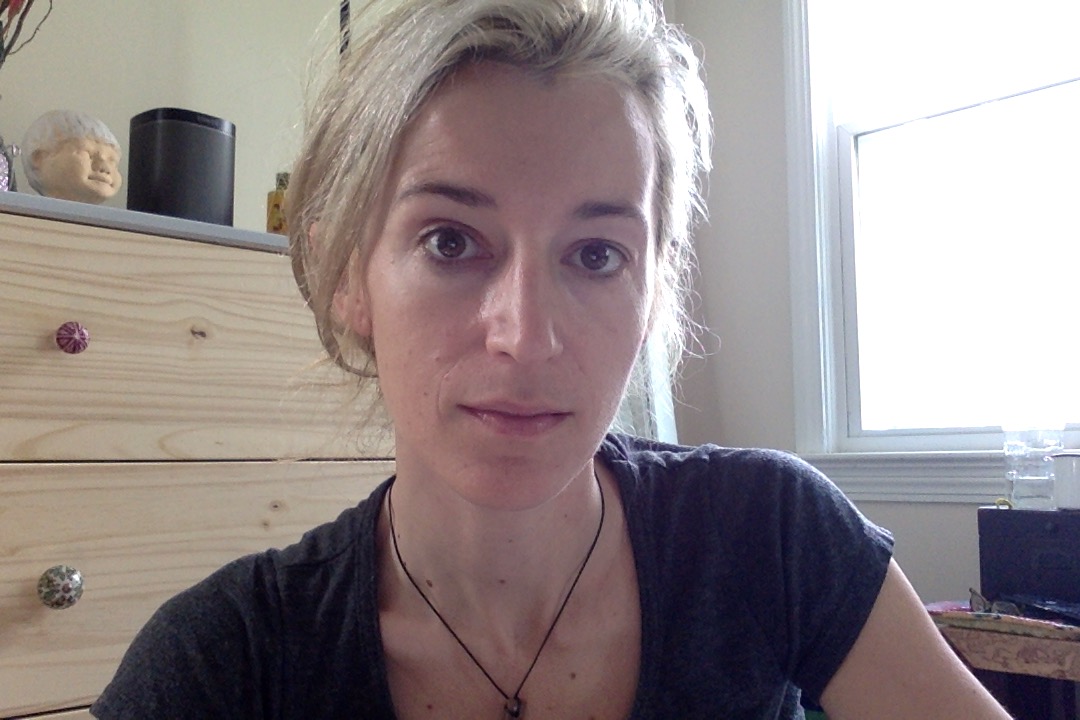 Alina plays alphabet games with her kids and writes about the world she wants to inhabit. She exists online at
www.alinastefanescu.com or @aliner.
 
Shaunteka LaTrese Curry is a Griot. A storytelling goddess using words and experiences to shape her personal universe into a self contained utopia of weirdos. Hoping to change the world one poem at a time, one person at a time. She has published two collections of poetry; Love Hard Live Free: Conversations with She and Honeysuckle Lyrics and can be find her within the local community creating platforms and opportunities of change through social and creative expression.
Poet, Present Tense host and Green Bucket Press founder Anne Markham Bailey supports authentic voice and the unceasing and foundational creativity of our lives.