In this two part series, we hear from the poets of the Magic City Poetry Festival in Birmingham, Alabama.
In the second episode of The Poet Interviews, Green Bucket Press founder and poet Anne Markham Bailey ushers in the thoughts and poems of a wide range of poets as they approach questions of why they write poems, how they came to the craft, the role of the poet in society and their relationship with language.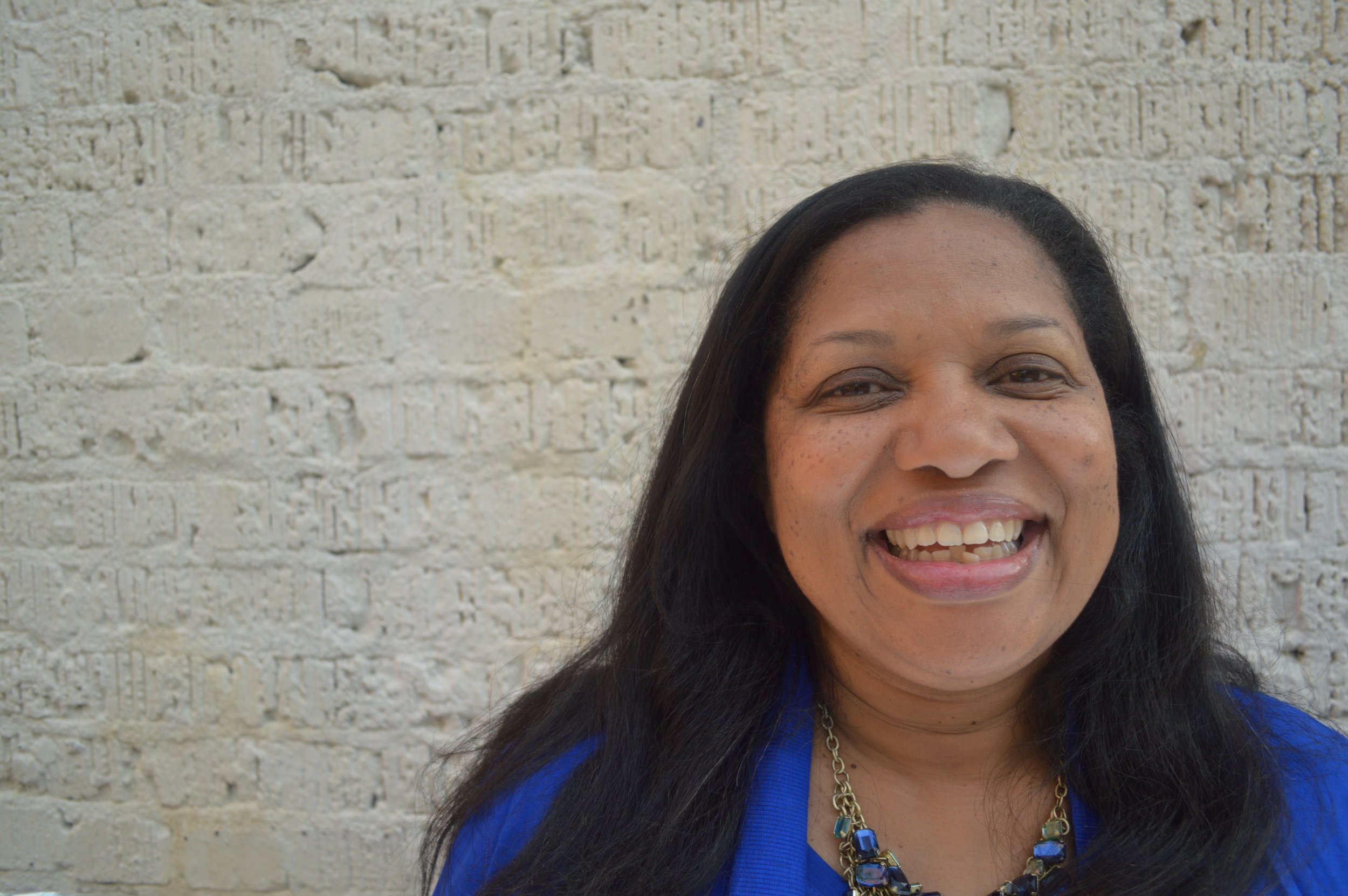 Jacqueline Allen Trimble is a Cave Canem Fellow and a 2017 Alabama State Council on the Arts Literary Fellow. Her poetry has appeared in various print and online journals including The Louisville Review, The Offing, and Blue Lake Review. American Happiness, her first collection, was published by NewSouth Books was named the Best Book of 2016 by Seven Sisters Book Awards, and won the 2016 Balcones Poetry Prize. Jennifer Horne, the poet laureate of Alabama, wrote about the collection "Her grace is in the anger distilled to the bitter draft you savor as it bites" and Honoree Jeffers, the 2018 Harper Lee Award Winner for Alabama's Distinguished Writer, said, "I longed for her kind of poetry, these cut-to-the flesh poems, this verse that sings the old time religion of difficult truths with new courage and utter sister-beauty. And I am so grateful for her gift, her grown-woman poetics." Trimble lives and writes in Montgomery, Alabama, where she is a professor of English and chairs the Department of Languages and Literatures at Alabama State University.
Laura Secord has been an offset printer, union organizer, health care activist, teacher, and a sex-educator. For thirty years, she combined the life of a writer and performer with a career as a Nurse Practitioner in HIV care. She earned her MFA in Creative Writing from Sierra Nevada College. A Pushcart nominee, her poems have appeared in the Birmingham Weekly, Arts and Understanding, The Southern Women's Review, PoemMemoirStory, Passager, Indolent Books, Snapdragon and Burning House Press. She is the co-founder of Birmingham's Sister City Spoken Word Collective, and an editor of their anthology, Voices of Resistance. She spentover twenty-years as a spoken word artist and producer of community performance events, including100,000 Poets for Change and Voices of Resistance. Her poetry honors the unsung voices of women.
"The dirt-sex scent of tomatoes" is the best line Tina Mozelle Braziel has written so far. Winner of the 2017 Philip Levine Prize for Poetry, she loves writing in the glass cabin that she and her husband are building on Hydrangea Ridge. Her chapbook, Rooted by Thirst (Porkbelly Press), and her forthcoming book, Known by Salt (Anhinga Press), detail some of her home building adventures.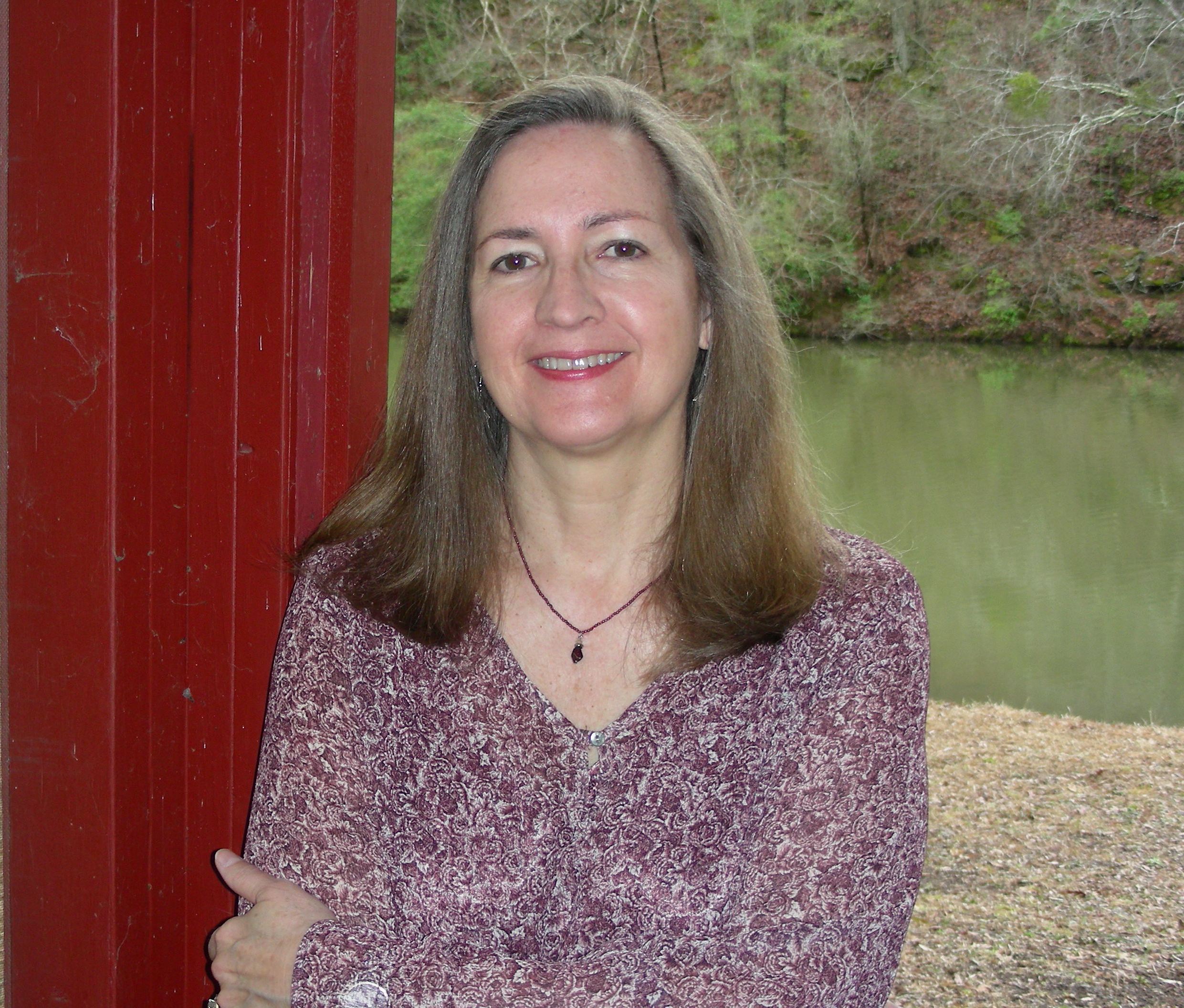 Raised in Arkansas and a longtime resident of Alabama, Jennifer Horne is a writer, editor, and teacher who explores Southern identity and experience, especially women's, through prose, poetry, fiction, and anthologies and in classrooms and workshops across the South. Among her books are Bottle Tree: Poems (2010) and Tell the World You're a Wildflower (2014), a collection of short stories in the voices of Southern women and girls. Her new collection of road and travel poems, Little Wanderer, was published by Salmon Poetry in 2016, and she has co-edited, with Don Noble, a collection of short fiction by Alabama women, Belles' Letters II (2017). She is at work on a biography of writer Sara Mayfield. In 2017 she was commissioned Poet Laureate of Alabama, serving a four-year term. For the spring semester of 2018, she is the visiting writer-in-residence at Lenoir-Rhyne College in Hickory, North Carolina. Her web page and blog are at: http://jennifer-horne.blogspot.com/